Retaj Herbs is a leading Egyptian company founded in 2010. Our Products are grown in Egyptian farms that are located in an environmentally friendly area. We have been exporting our products to Australia, Russia, and Europe for the last 10 years. Now we are expanding our operation to the United States of America (USA) and Canada.
Retaj values life by providing certified and certified spices, herbs, seeds and aromatic plants. Our products were created to strengthen people's health and preserve our planet. We strive to serve the local and international markets with the quality they deserve.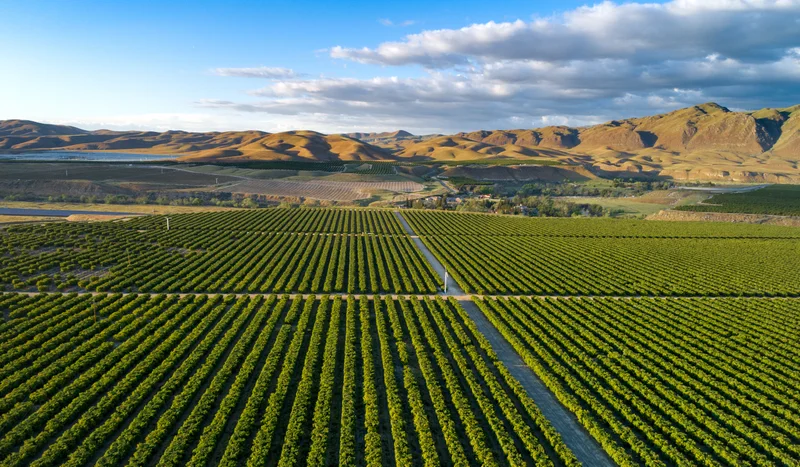 Vision
Encouraging and promoting genuine respect for Mother Nature by inspiring people to explore quality products.
-We are a purpose-built company seeking a test of excellence and supremacy in the food industry.
-Our dedication to nature drives us to our mission.
-We strive to serve our customers with first-class products while creating mutual benefits with our partners