Dried Black Seeds (Nigella)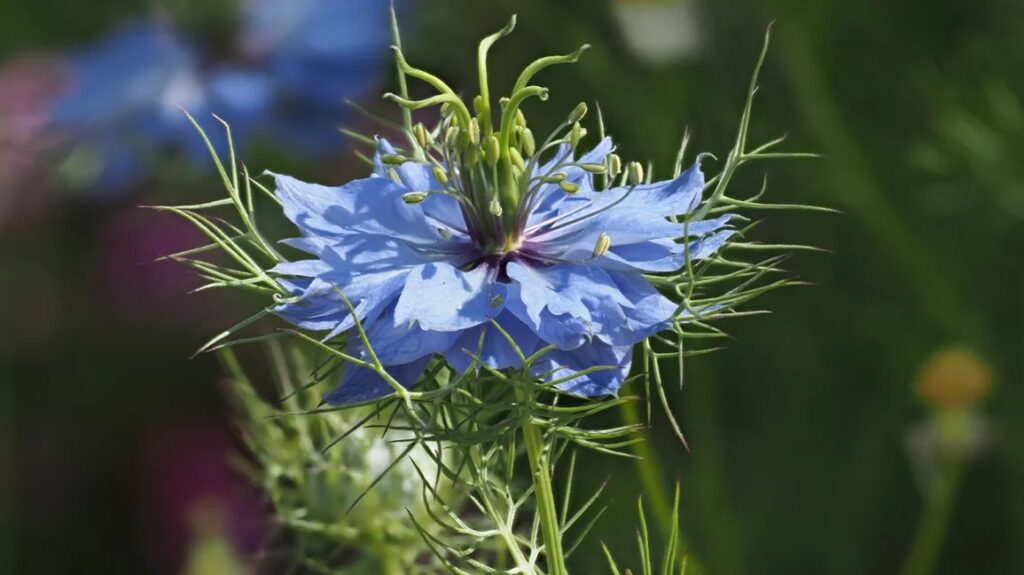 Black Seeds (Nigella Sativa) are known by several names including black cumin, black coriander, Roman coriander, and black caraway among others. No matter the name, these seeds are highly regarded around the world. They've been used for hundreds of years throughout Asia, Africa, the Middle East and Eastern Europe.
Curious? Here are our most popular menu items.
Growing season
October and November
Harvest Season
April
Availability
Whole Year
Average air temperature range
32° to 37°
Farming Places
Asyut